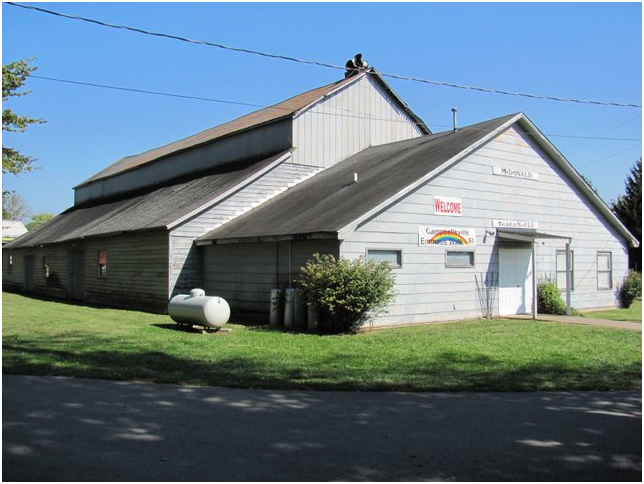 The Centerpiece of the Acton Retreat Center was for many years the Tabernacle. It has been replaced with a new updated Worship Center on the same Holy Ground that the tabernacle stood on.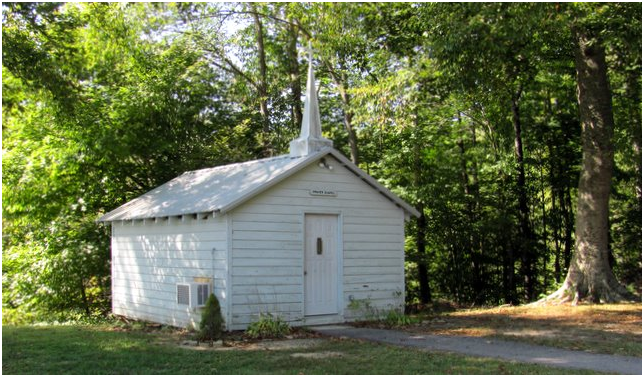 The Prayer Chapel at the Acton Retreat Center is placed in a beech shaded area of the campus, and has a special appeal, almost that of a child's play church. But it's a for real sanctuary
Cox Lodge is a neat, very pleasant building in a heavily wooded section of the campus, with a small lake in back. It contains the kitchen and dining hall as well as being attached to eight sleeping rooms.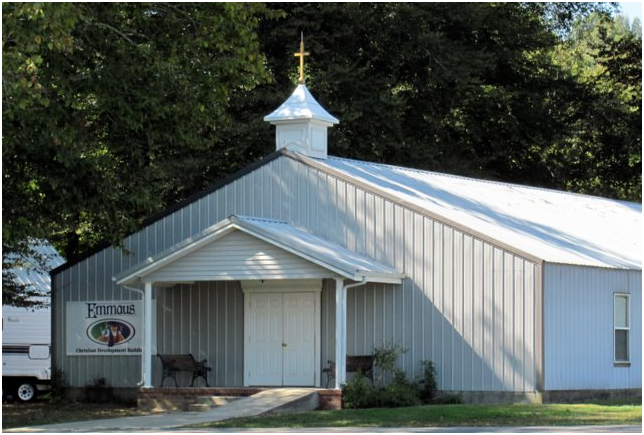 The Education Building is a newer building on the campus. It contains the group meeting rooms for Sunday School and Youth.